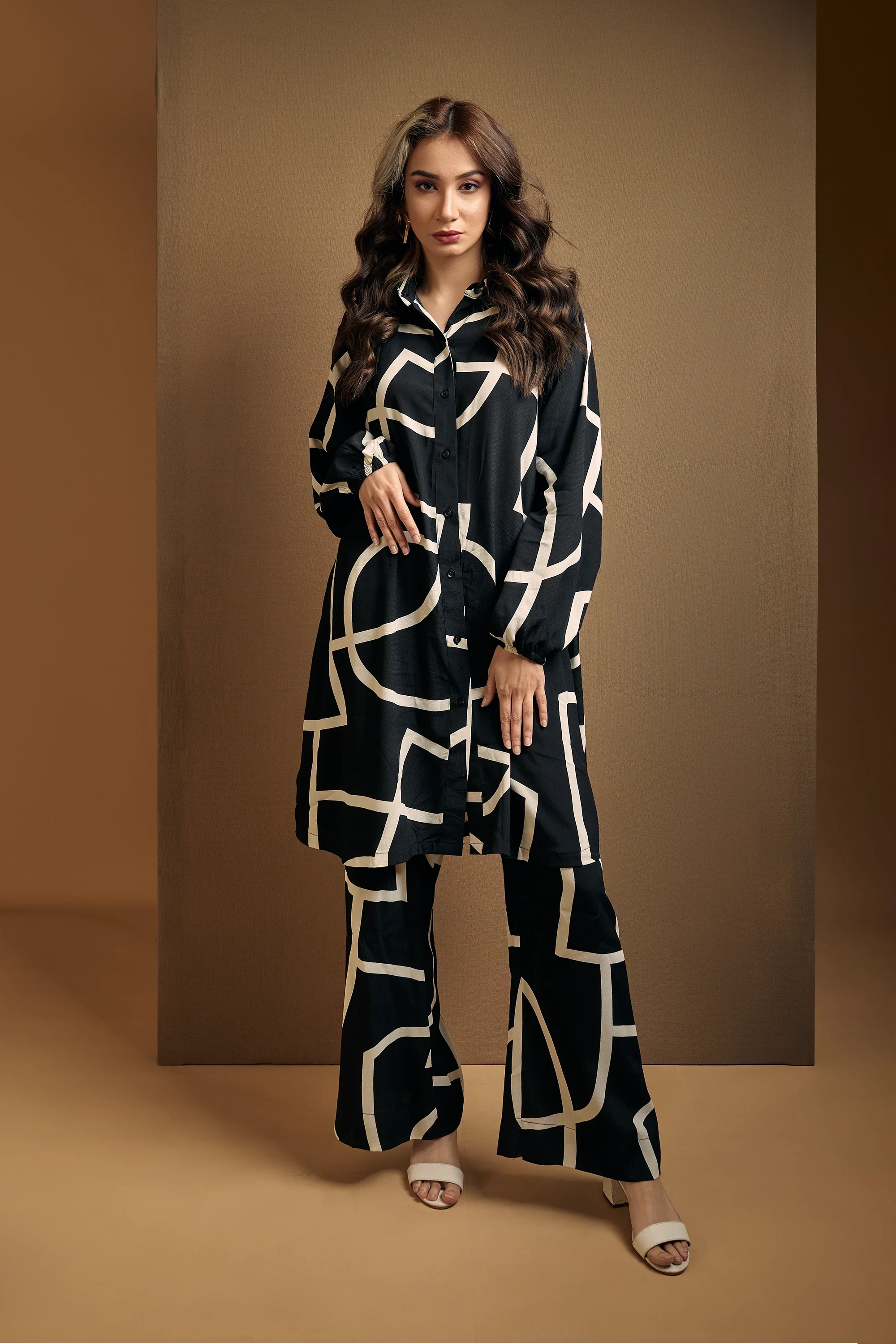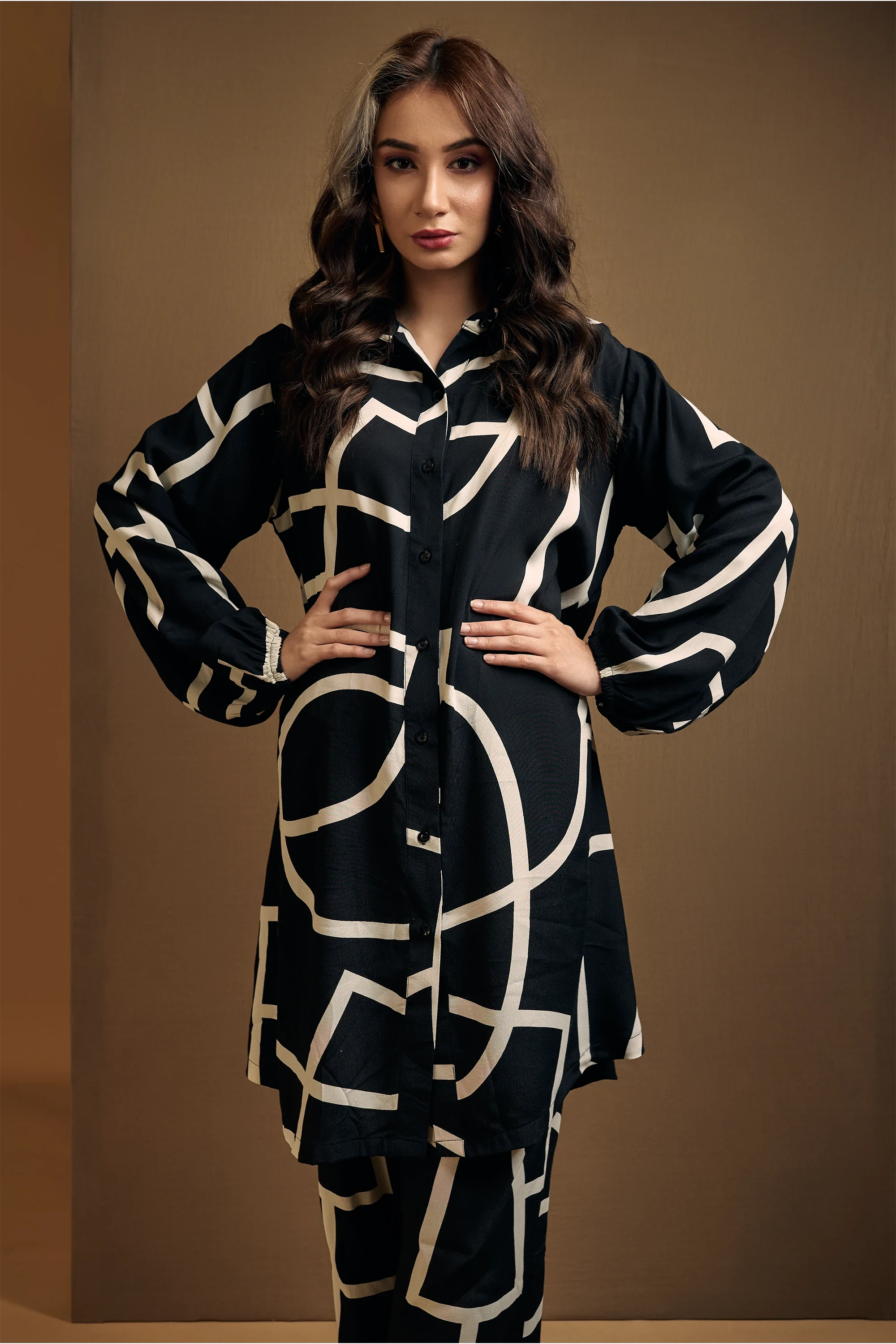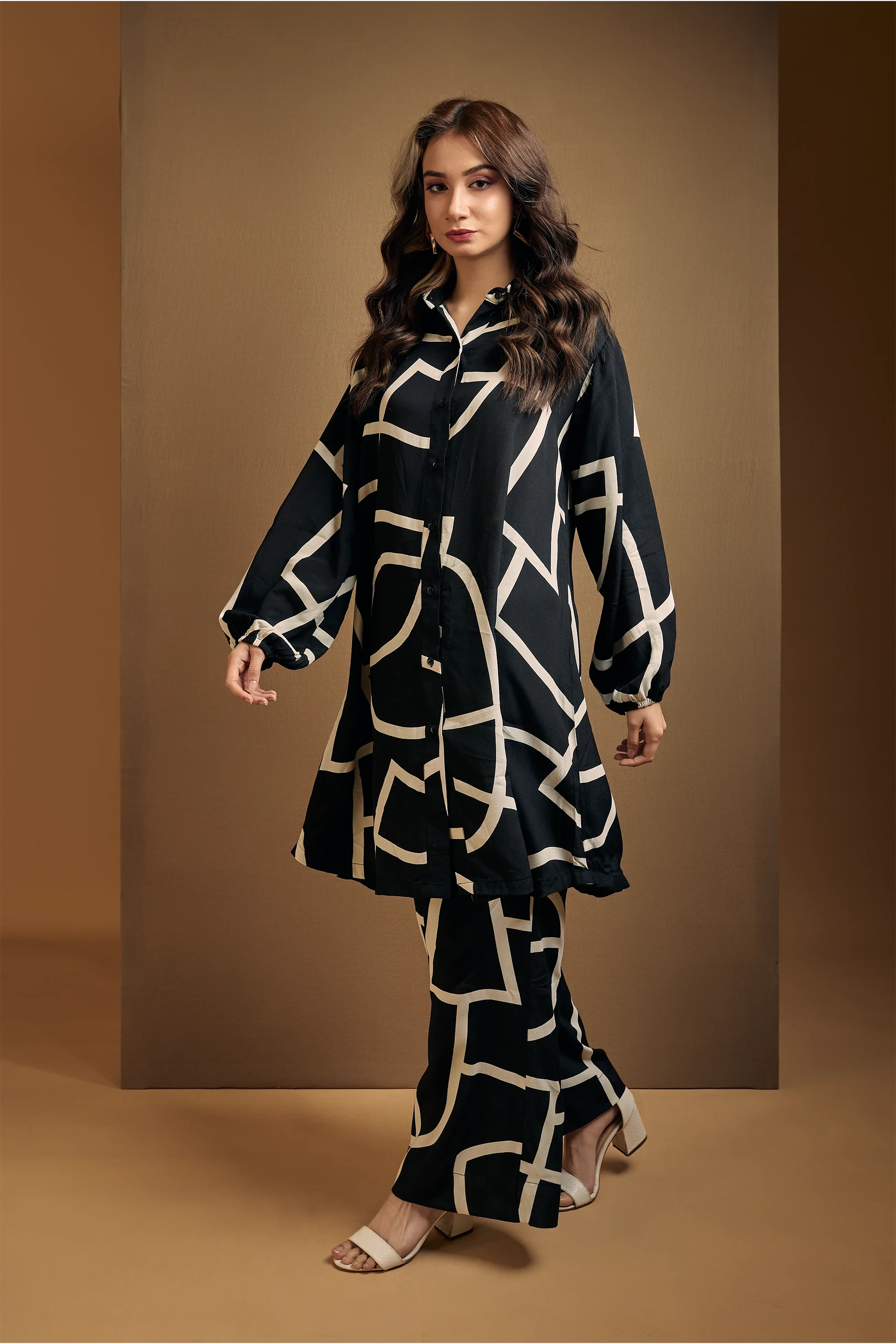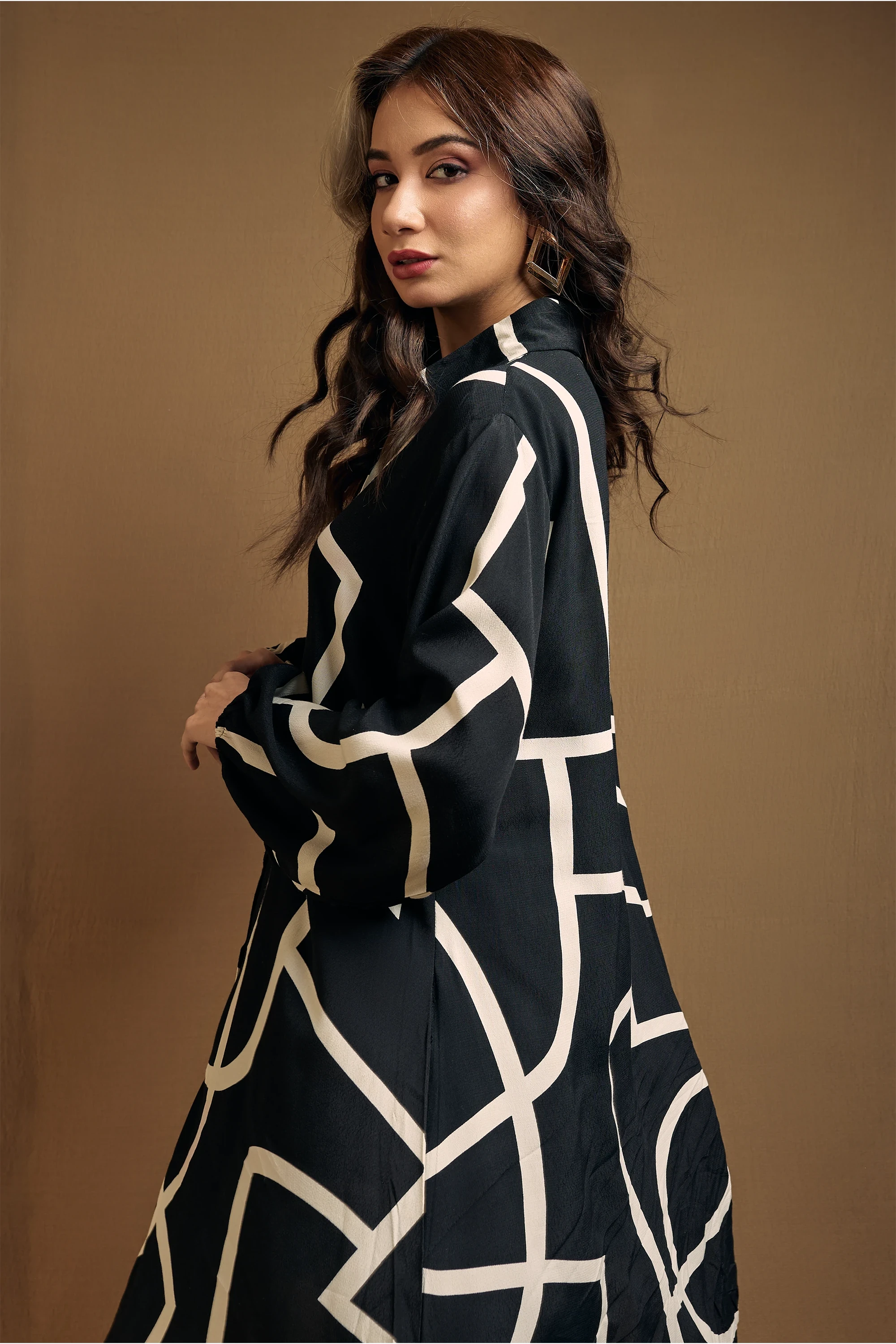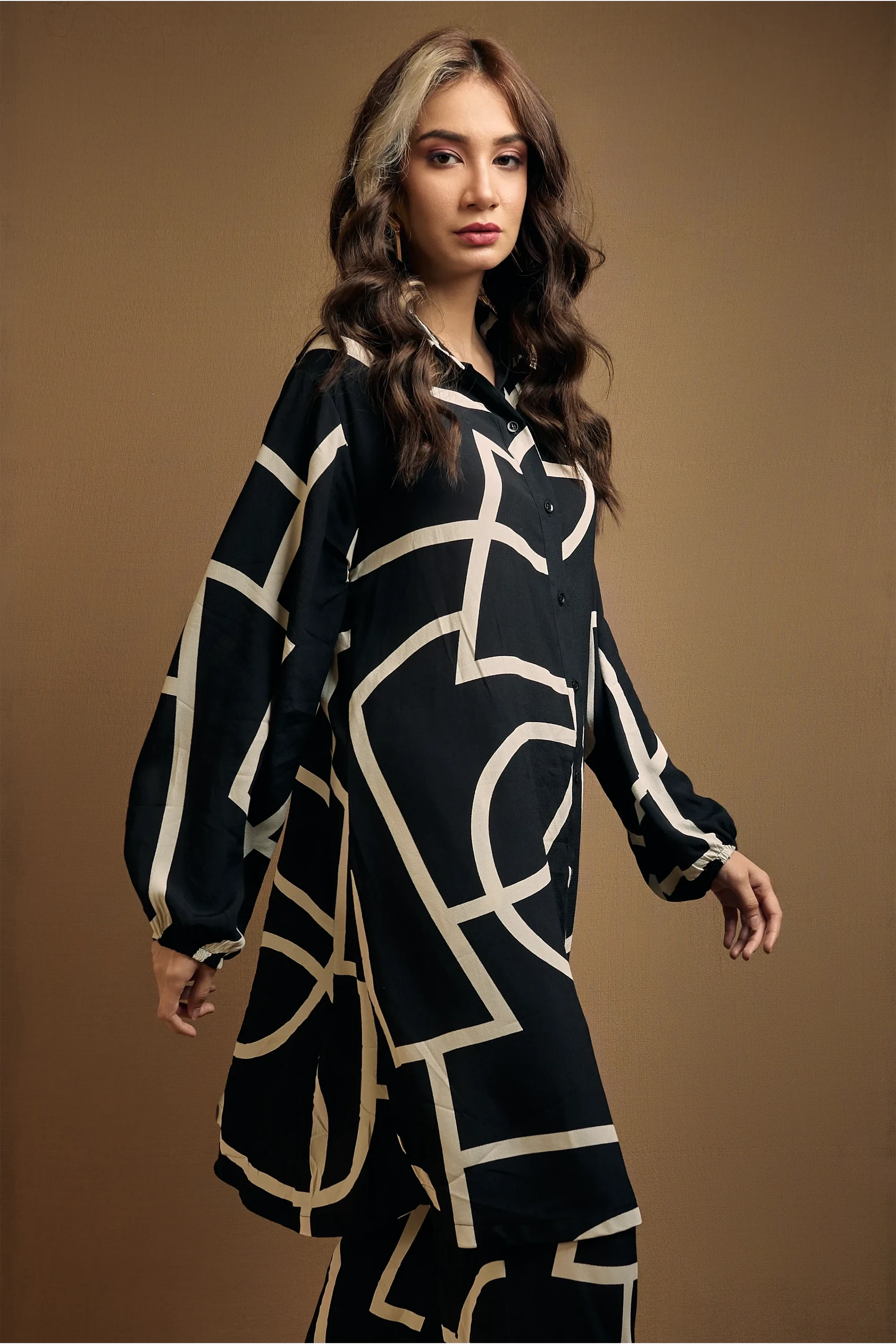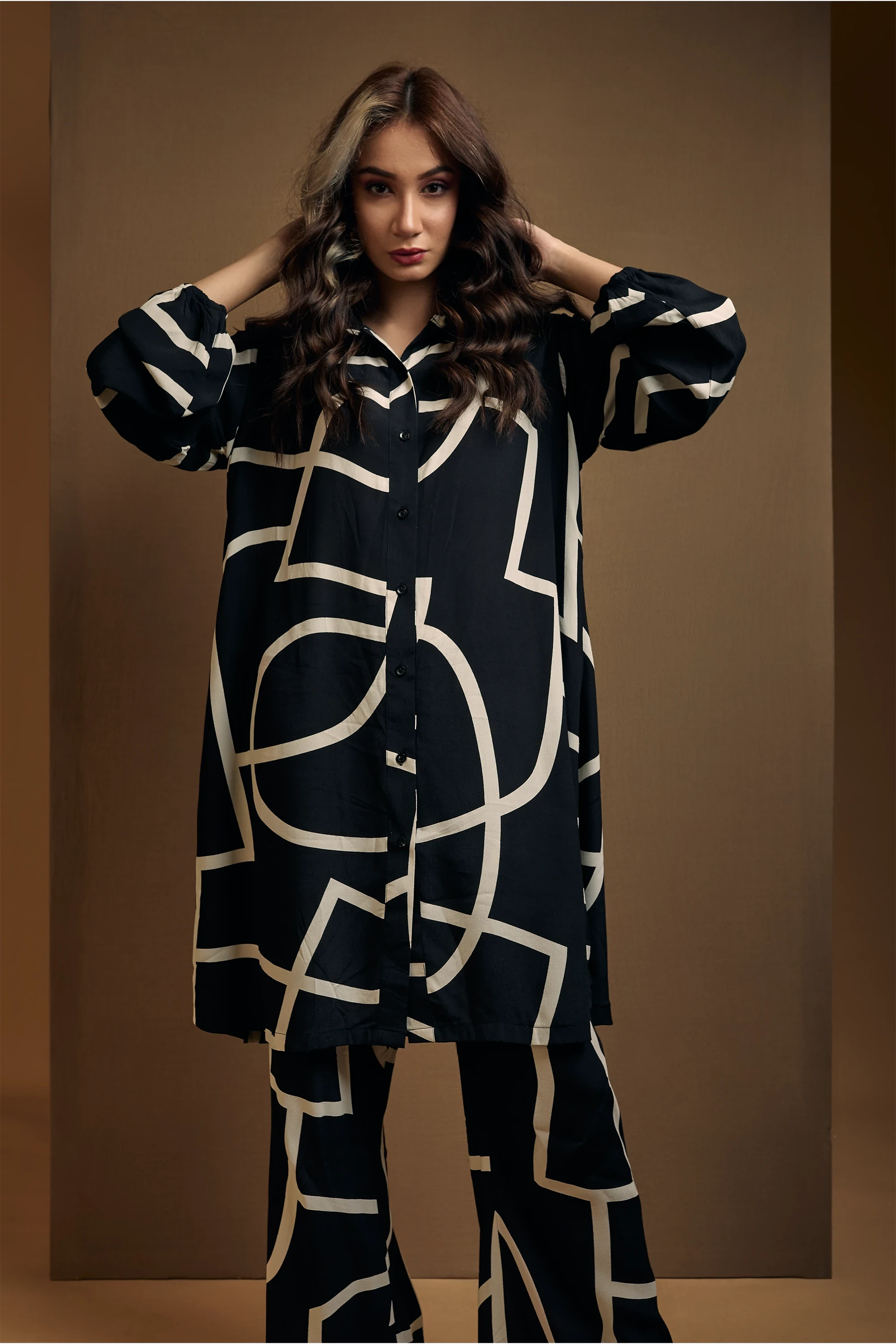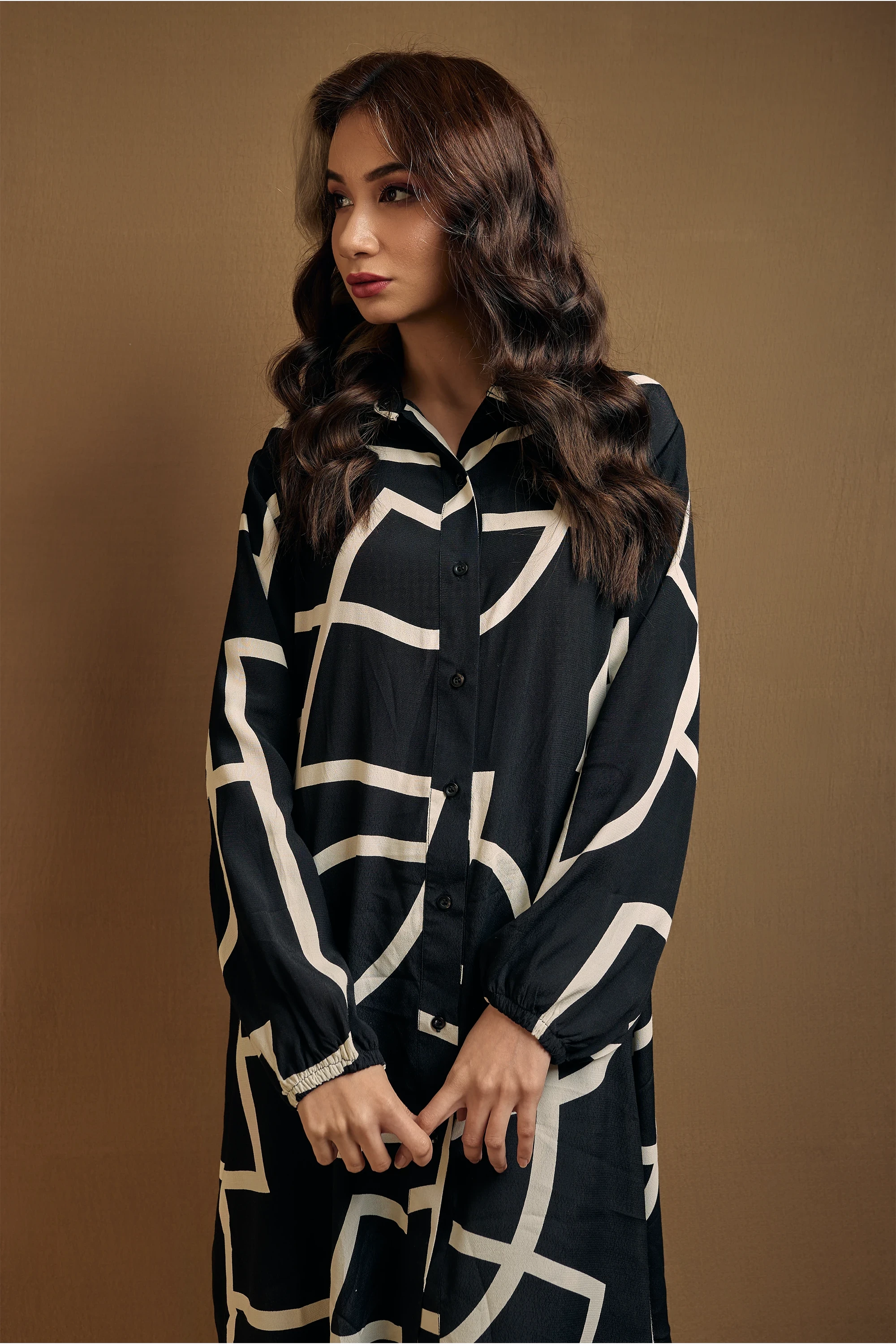 Women's Abstract Designer Dress
---
Make a lasting impression in our stunning abstract white lines dress - a true showstopper. 
The delicate lines and abstract pattern create a beautiful and unique piece making it a 
perfect combination of art and fashion.
Get it between
We are providing Free Shipping services all over Pakistan on orders above 4000 Rs/-.
Visa, Mastercard, Unionpay, Easypaisa, UPaisa & Zindagi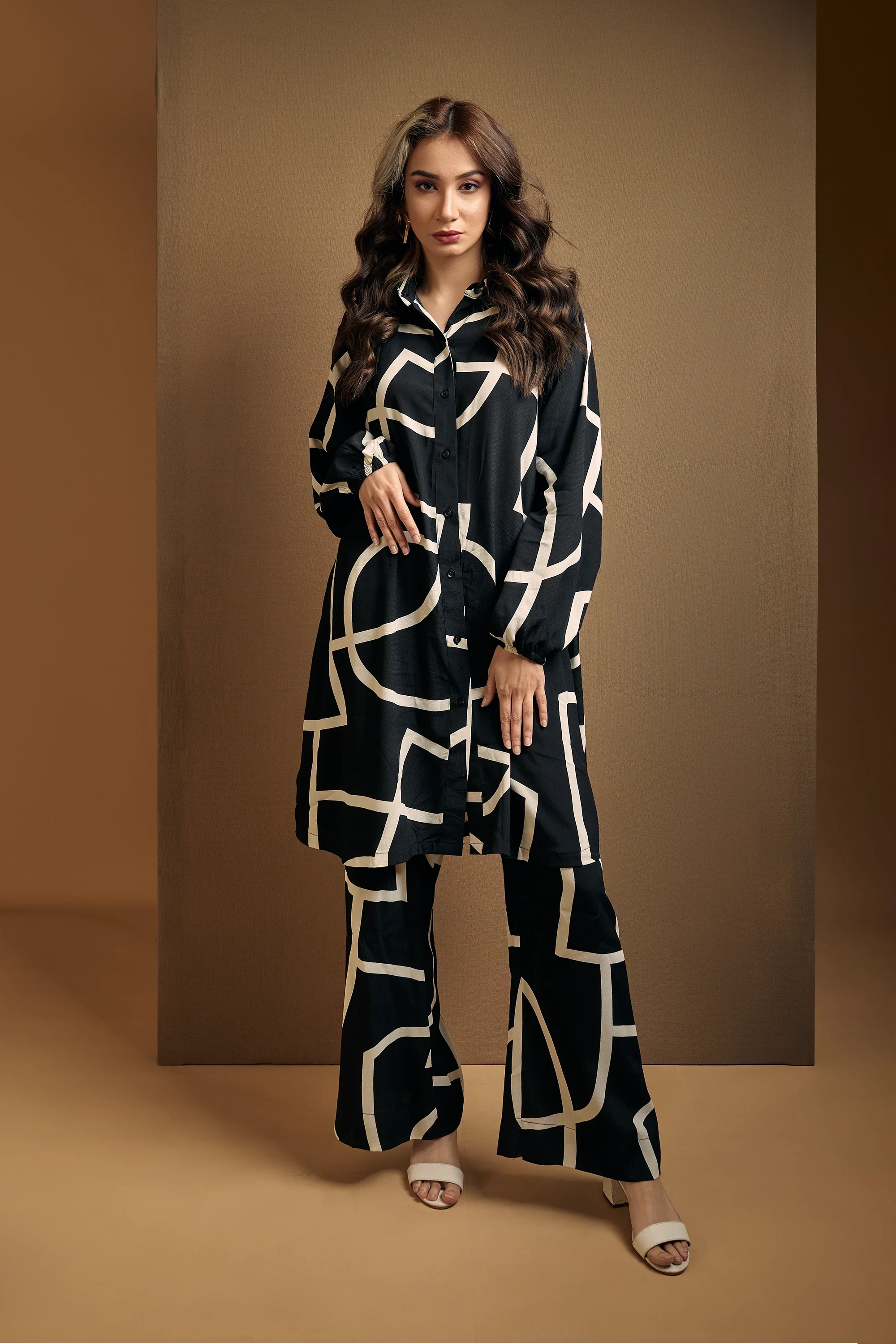 Women's Abstract Designer Dress