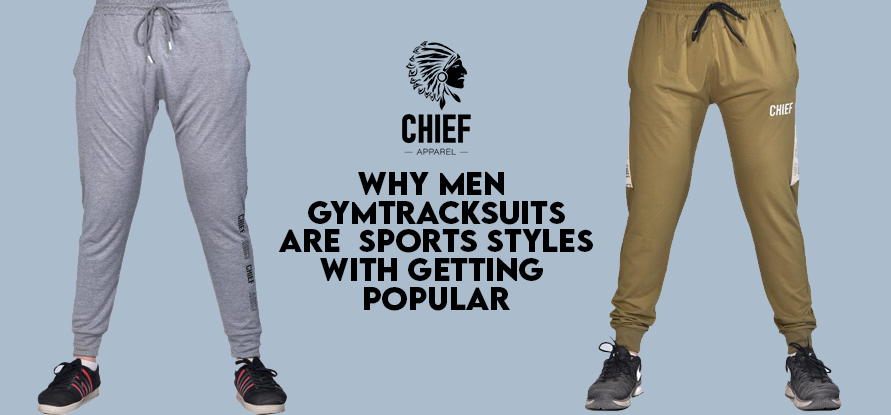 Why Men Gym Tracksuits Are Getting Popular
If you are a fan of the Men's Health Magazine and you love wearing tracksuits, you may want to read more about Men Gym tracksuits. This article will tell you more about this latest range from Trous...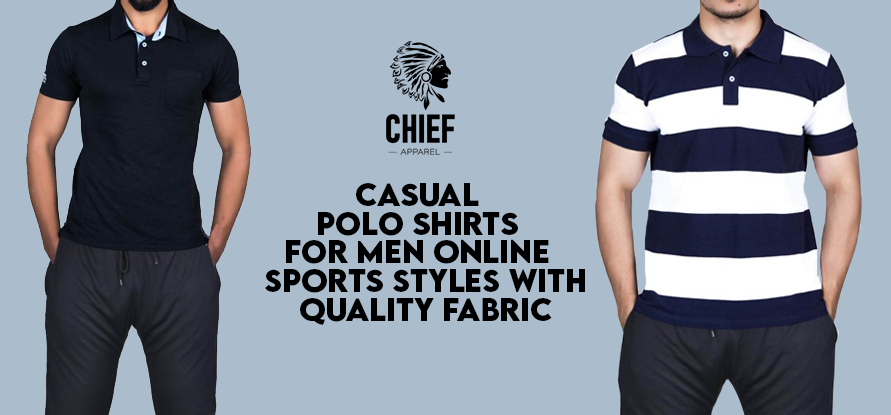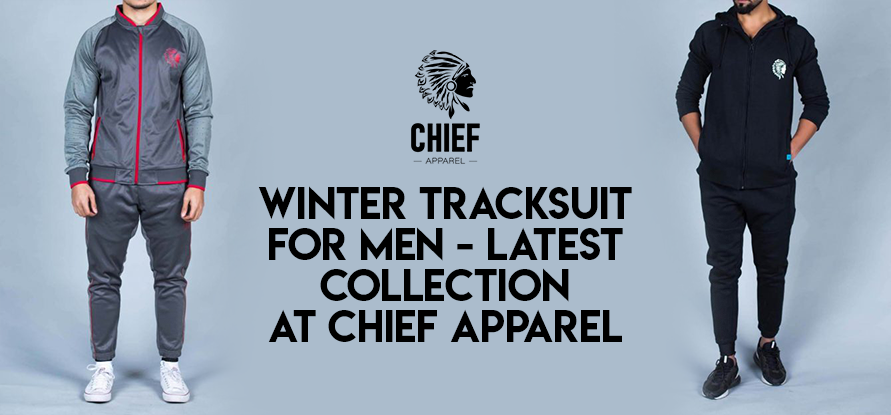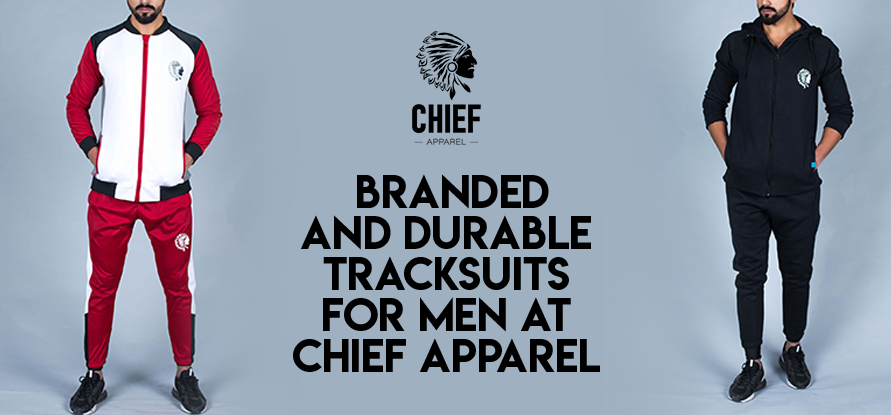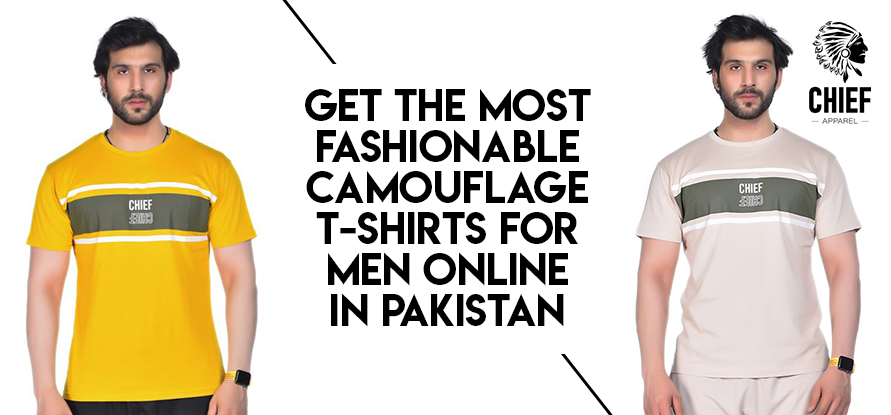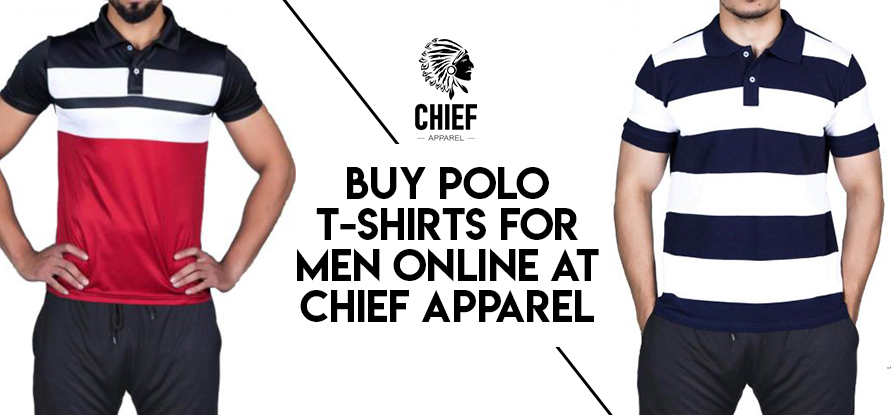 Buy Polo T-Shirts for Men Online at Chief Apparel
Polo shirts have not only become a vital requirement in most men's wardrobes but with time, it has also earned its place among all the men in Pakistan and worldwide. These polo shirts are smart an...